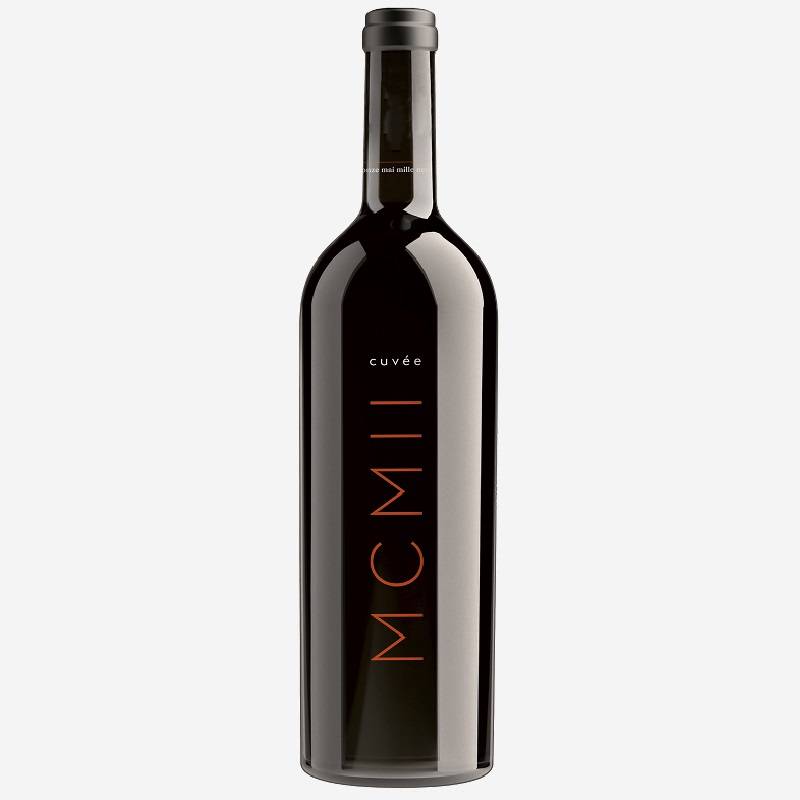  
Yvorne Chardonnay Chablais AOC 2019
Millesime

2019

Cépage

Chardonnay

En accord

Aperitif, Asian dishes, fish, seafood, cheese

Température

10-12°

Conservation

3-5 years
Chardonnay, the fruit of a cross between Pinot Noir and Gouais Blanc :
For this 2nd edition, a 2019 Chardonnay has been chosen to embody this prestigious cuvée. This grape variety, originally from Burgundy, has been cultivated by AVY for about ten years.
On the nose, this cru opens with fragrances of pineapple and citrus, combined with a subtle mineral touch.
The palate, greedy, reveals a wine of very good fullness, enhanced by a pleasant liveliness typical of the grape variety.
The finish develops elegant fruity notes, giving this wine freshness, balance and complexity.